Besides the products below, the application package 2020 it can add new items.
KIT OF PARTICIPATION
Number Contest + Fastening system
Participant shirt
Chip Timing
Sticker bicycle visual "First Escape"
Bracelet "Paste / Raffle"
Promo Materials Partners

BENEFITS & competing services
Route arranged and marked - 55 km
Moisturizing and Power Points
Medal "Finisher"
Medal "Finisher" Top 500
T-shirt
Ranking Online / SMS Notification result;
Pasta Party (a portion of pasta offered by chef Chef Kaufland Mehrzad Moghazehi)
Healthcare / First Aid route and Finish
Changing rooms at refueling points;
Laundry bicycle and bicycle cleaners Karcher (zona Finish)
showers (zona Finish)
Wardrobe - special car intended for transporting objects / Start by Finis clothes;
Free access to the Astoria complex, Snagov
transportation competitors + Bicycle (Snagov Bucharest)*
Media package: custom photo album for each participant
The live competition on: https://www.facebook.com/primaevadare
Crew and Photo
A gel SiS GO Energy Bar Mini + Caffeine Red Berry
bracelet pasta
Bride to catch no contest
Key hanger Merida
A bag of corn flakes Fortza
Catalog BikeFun
Supporter balloons that you can encourage pritenii and family at home, route and at the finish.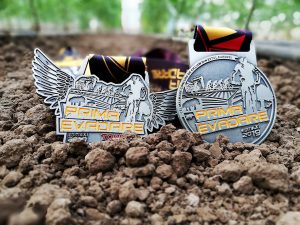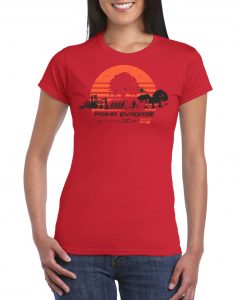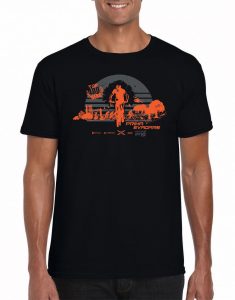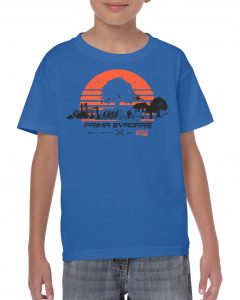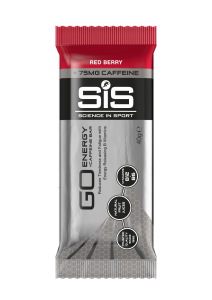 On the day of the contest entries are not made nor distributed packet!
Competitors in the province who can not personally pick the package, can complete the solemn declaration, scan it and send mail info[@] nomadmultisport.ro. For lifting the package may have a friend with the statement in the original and photocopy of the newsletter competitor.