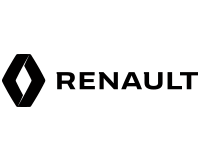 For application problems – alex.blindu@kickoff.ro
Photos from First Escape 2019 – This year Press Evadare start with the first photograph taken at spyder your photo right after you pack up contest.
Renault offers centralize your photos from registrations, start, the route and at the finish, through Pic2Go.
INSTRUCTIONS:
To generate your free photo album you just need the race number and a Facebook account.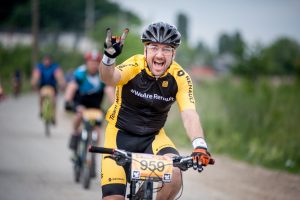 1. Enter the site Renault Romania before the contest. This way when they are uploaded pictures to be posted directly on your profile. The album starts with your picture at enrollment.
2. Enter your number to participate in application
3. Yes like page Facebook Renault Romania
4. you access FREE all your photos from the event.
Make sure your number contest not be running handlebar (is prohibited and Regulation) and clean him when you can for as he is a code that must be visible when you meet a photographer.
For application problems – alex.blindu@kickoff.ro