Registration Package for First Escape – 21 more 2017 can rise from Caro City Resort
»Number of competition

»Chip Timing
» 3 Bride plastic / number of mice caught in front of the bicycle handlebars and cables;
» 1 gel SIS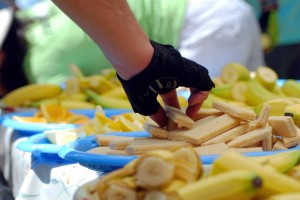 » 1 Escape first bike sticker
» 1 envelope Magnesium 400 + B complex
» 1 key hanger Merida
» 1 voucher o zi la World Class
» 1 Catalog BikeFun
» 1 pasta and green bracelet shirt
» Astoria complex free entry for both competitor and his family
» banana, glucose, Wafer, portocale in cele 2 power points and finish
» Bike Wash
» medicala housekeeper traseu if finsh pe
» service in food and breech points platoon
» changing rooms in supply points
» 1 tricou de finisher
Competitors get to the finish:
» 1 medalie de finisher
» 1 diploma de finisher
» 1 door of paste
Competitors in the province who can not personally pick the package, can complete the solemn declaration, scan it and send mail info@nomadmultisport.ro. For lifting the package may have a friend with the statement in the original and photocopy of the newsletter competitor.
On the day of the contest entries are not made nor distributed packet!