A few students from Facutatea of ​​Computer Science in Bucharest They have created a useful application for groups of friends who travel to Press Evadare.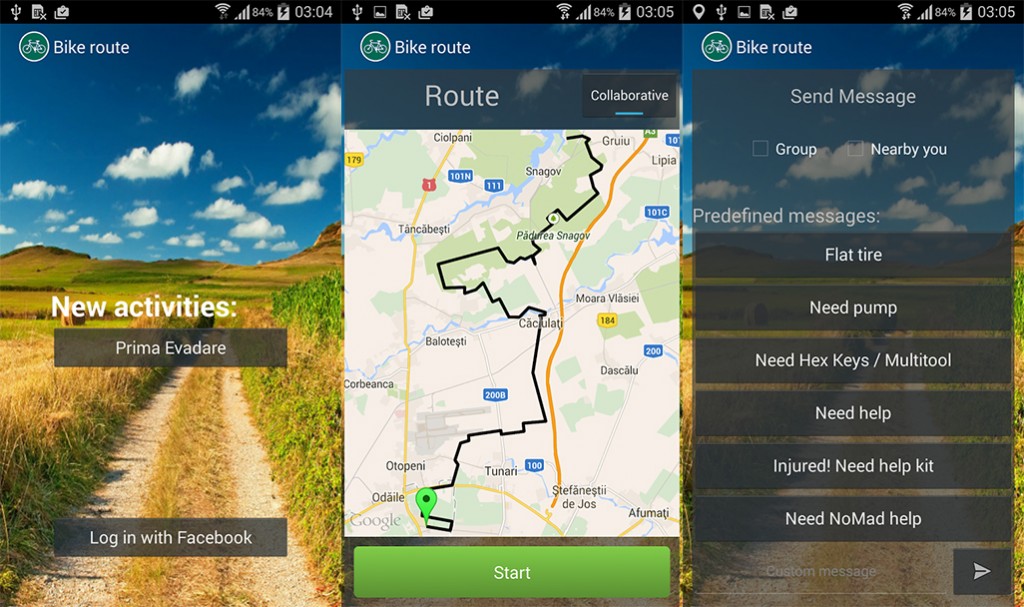 The application is called Bike Route You can follow her and where your friends are and what happens to them. You can send predefined messages depending on the situation you're in.
Students and porfesorii of category automation companies participate more for fun. They created Pilot application currently for Press Evadare wanting to see what happens with their colleagues during the race.
Bike Route can be downloaded for Android here and has the following specifications