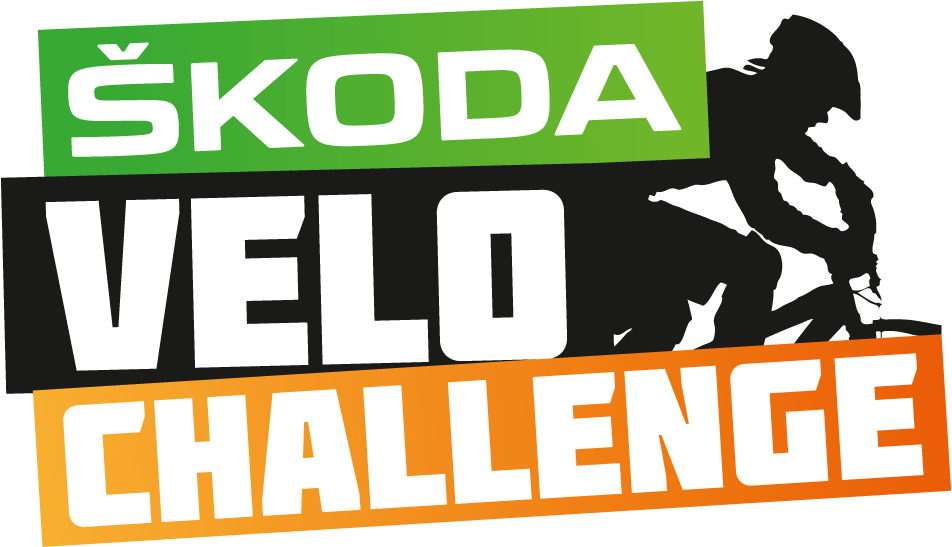 Sunday 5 June in Baneasa forest will be Skoda Veloo Challenge contest mountain biking on teams of 4 people. Type Relay contest each contestant is going through a loop 10 km. Start, exchange relay and the finish is the same place that is the home of the First Escape – parking Police Academy.
Co-organizers are we the first team with MBike Escape form the new Nomad Multisport club. We try to make our contribution so as to be an event near you.
The competition is addressed only to amateurs and has 3 main categories: male, female and mixed but will do and rankings by industry.
If you have one of the teams submitted until 1 iunie aveti residue knows the fate chastised main tragere 4 Bicycle.
Škoda Velo Challenge summarizes a series of three events (o competitie, a bike expo and an after-party) that will take place throughout the day on Sunday, 5 June 2011, cycling enthusiasts so they can enjoy full day dedicated to their.
All other details can be found on the website activeromania.ro