Escape first Romanian film promotion, just released Ministry of Tourism. They were included frames contest Press Evadare arguing text "Romania buzzing".
The film, usual, the most beautiful natural and architectural monuments in Romania, refers to traditions, people and legends.
as a novelty, They were introduced frames and texts that refer to sports and music festivals.
We were pleasantly surprised by the integration event and the first Escape grassroots sport promoting movement in nature, In this new movie to promote the country.
We enjoy understanding, opening and promote the healthy future direction of linking sport leisure, sights, historical, natural.
Read: Gunn-Rita Dahle, Queen's MTB, Escape comes first.
We hope that this gesture will help us in the steps taken for the creation of new bike trails through natural areas, Besides lakes, paths in forests, over the hills, parks and near the town so that they can make as many people sports in nature, so to regard nature as a common monument, not as a place to throw trash.
Let them space and to protect nature, not to destroy the fence and. Sports in nature is one of the levers of conservation.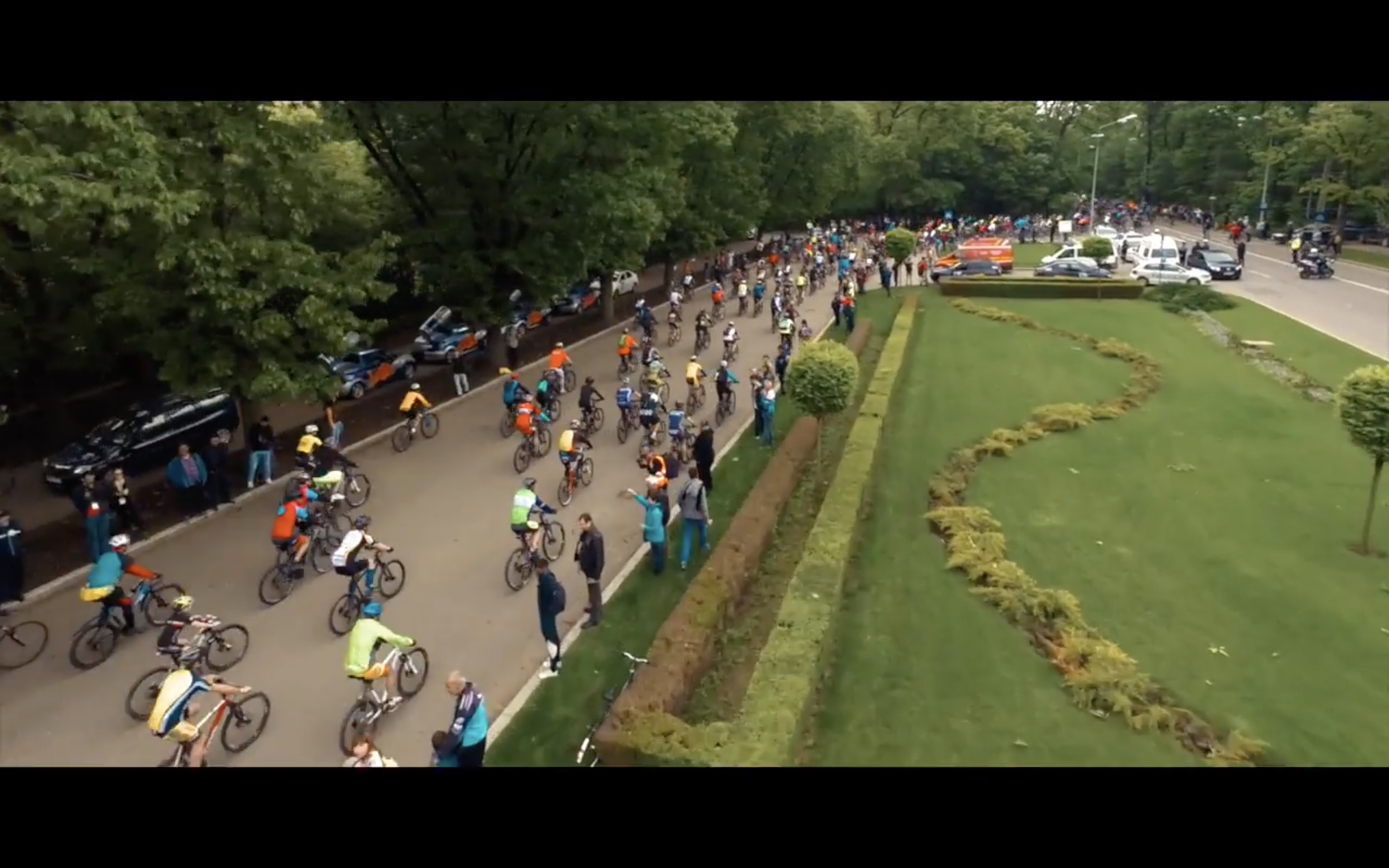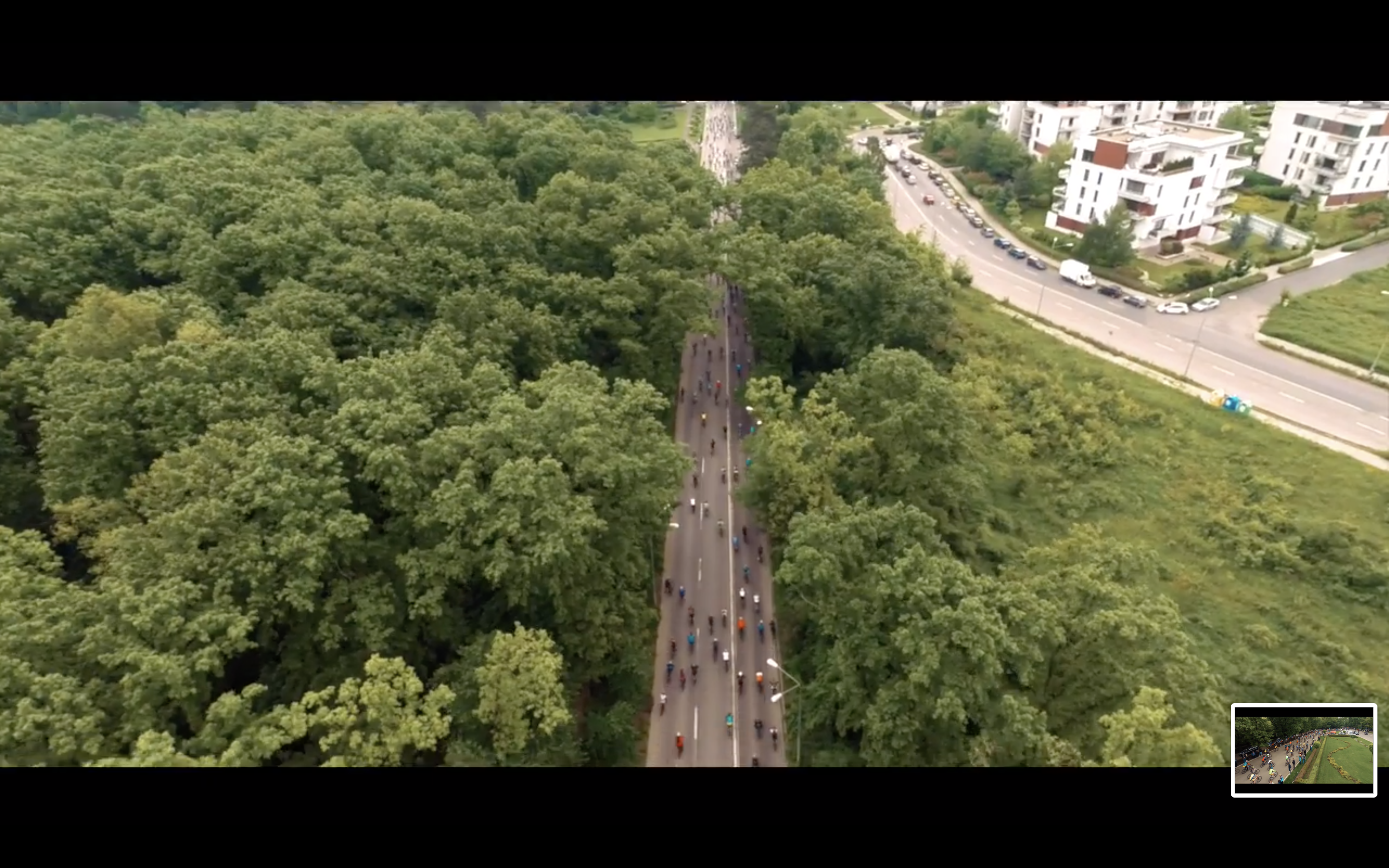 Escape first Romanian film promotion.